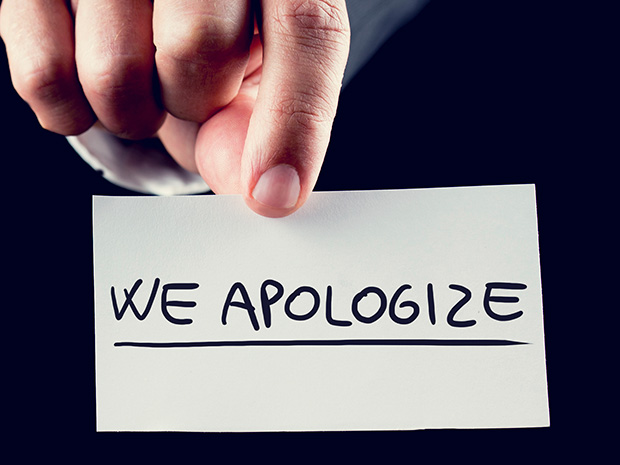 Unfortunately, Waldport Moose Lodge's Crab Feed for the Cruizin for Crab weekend, has been cancelled due to:
1. Health reasons of the main person in charge of crabbing (because of a recent unplanned major surgery)
2. Current inadequate quantity of available legally obtainable (male) crabs for harvest in the bay.
Moose Lodge will still be open to the public offering delicious Fish & Chips, for only $12 donation per person.
We apologize for the inconvenience.
Please follow and like us: