There's no better feeling than making a difference in the lives of children, seniors and communities.
Become a Moose and start making a difference today!
We're accomplishing greatness together…
"A burden heavy to one is borne lightly by many."
THE MOOSE FAMILY
CREATE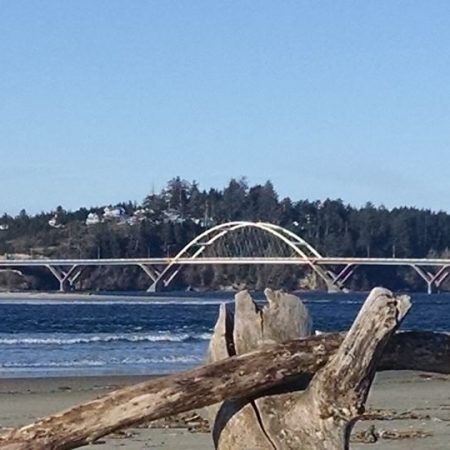 We believe the spirit under which our fraternity was formed is a vital part of its future growth. We won't ask you to change what makes you an amazingly unique individual.
FORWARD
Though our fraternity are divided into basic areas of self-development, heroes support, charities and membership growth, there's something for all our members, whom we consider & treat as brothers and sisters, in other words, as extended family.
PROGRESS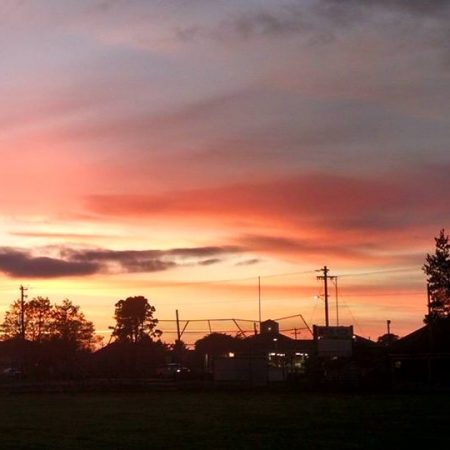 We don't get our news & resolutions from the air – we wait for them to develop organically in emails, during our meetings and fellowships. Every member's input is very much appreciated, welcomed and valued.
Waldport Moose Lodge Board of Directors
Loyal Order Of the Moose #396
2023-2024
i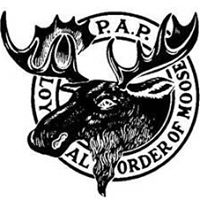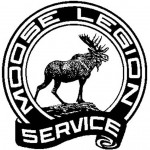 PRESIDENT – KURT SAINDON
PAST PRESIDENT – RANDY LOW
VICE PRESIDENT – RON MOORE
SEC/ADMINISTRATOR – JIM SEHL
TREASURER – BRAD WRIGHT
TRUSTEE I – LORA MOORE
TRUSTEE II – HEATH MAZENAUR
TRUSTEE II – ANTHONY GAINER
ACTIVITIES COORDINATOR/CHAIR – SUSI KEEL
APPLICATION REVIEW CHAIR – ICE HUSBAND
Women Of the Moose #1124
2023-2024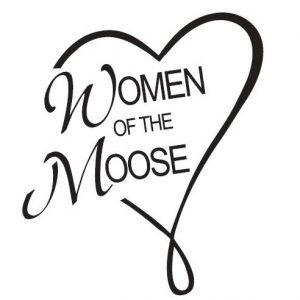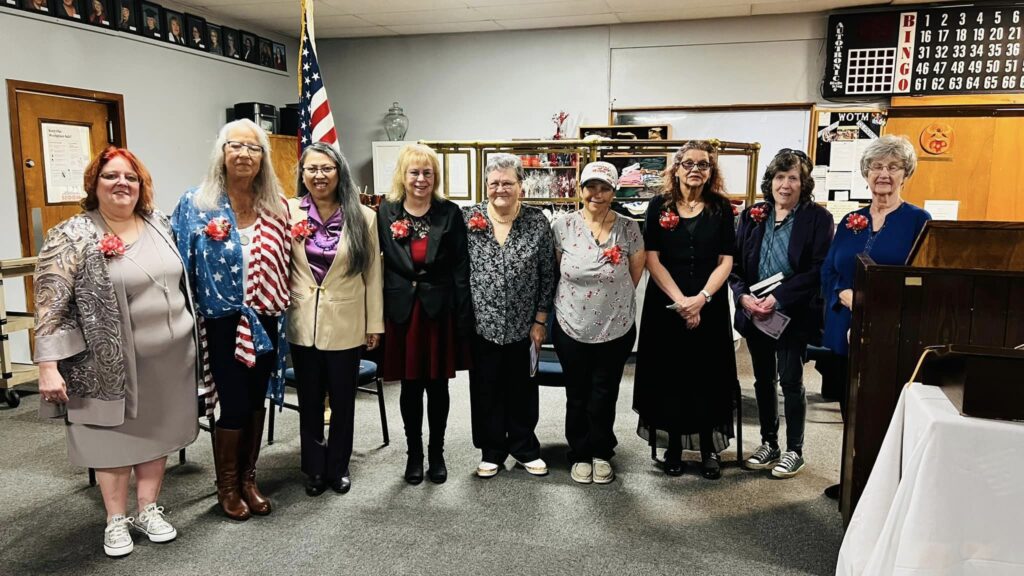 SENIOR REGENT – JUDY REID
JR PAST REGENT – SUSI KEEL
SECRETARY – SUE GILDROY
TREASURER – LISA LYLE
GUIDES – ALEX JEWEL & FRAN LAIRD
CHAPTER DEVELOPMENT CHAIRS:
Higher Degree – PATTI LOW
Fraternal Activities – SARAH OGG
Membership-Retention – LORA MOORE
Mooseheart-Moosehaven – ICE HUSBAND
Installing Guide – SATIVA WARREN
Lodge Main Office
OFFICE STAFF/SNORTER: JODY JONES / SUSI KEEL
BAR MANAGER: SARAH OGG • KITCHEN MANANGER: LORA MOORE
WEBSITE & SOCIAL MEDIA: ICE HUSBAND / SUSI KEEL

♦ ♦ ♦ ♦ ♦ ♦ ♦ ♦ ♦ ♦ ♦ ♦ ♦ ♦ ♦ ♦ ♦ ♦ ♦ ♦ ♦ ♦ ♦ ♦ ♦ ♦ ♦ ♦ ♦ ♦ ♦ ♦ ♦ ♦ ♦ ♦ ♦ ♦ ♦ ♦ ♦ ♦ ♦ ♦ ♦ ♦ ♦ ♦ ♦ ♦ ♦
• MON |THUR : 11am-12am • TUE: 11am-11pm • WED|FRI|SAT : 11am-1am • SUN:11am-10pm •
• KARAOKE: Fri 7:30-10:30 pm•
---
PHONE•fax
Ph 541-563-2129
Fax 541-563-4498
EMAIL
Lodge: info@waldportmooselodge.org
LOOM:
Lodge396@mooseunits.org
WOTM: Chapter1124@mooseunits.org
ADDRESS
250 NW John St. Waldport, OR 97394
LODGE Mail: PO Box 289 Waldport, OR 97394-0289
WOTM Mail: PO Box 132 Waldport, OR 97394-0132
IMPORTANT NOTICE:
The Moose is a private organization. All activities and events referred to on this Web site and in The Moose newsletter are available to active members and their qualified guests only. This Web site is for informational purposes with proprietary information intended for members only. General information is available to the public at large, but should not be construed to be a solicitation for membership. This Web site is an initiative of Waldport Moose Lodge No. 396 – Women of the Moose Chapter No. 1124, and is not sanctioned by Moose International or any subsidiary thereof. All logos, trademarks and service marks pertaining to the Moose and/or its programs or degrees are copyrighted © by Moose International, Inc., Mooseheart, Illinois.